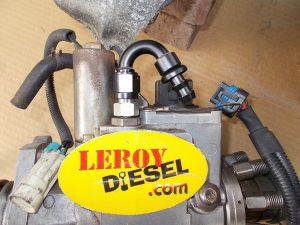 (((NOTICE))) All international customers only. Please request an invoice by email. Include your postal code and a list of items wanted. We will email you an invoice. DO NOT BUY DIRECTLY FROM SITE. Thank you.
Please choose DS4 or DB2 IP below.
This is the Feed The Beast (FTB) hose and fittings kit.
NOTE: the Fuel filter in the picture and video is not included in this kit. It is shown only for reference so you can see how fittings are installed.
The idea behind FTB mod is to have an extra reserve of fuel on hand for hard acceleration or long pulls in the hills….etc.
You will have to drill and tap your FFM for new larger fitting.